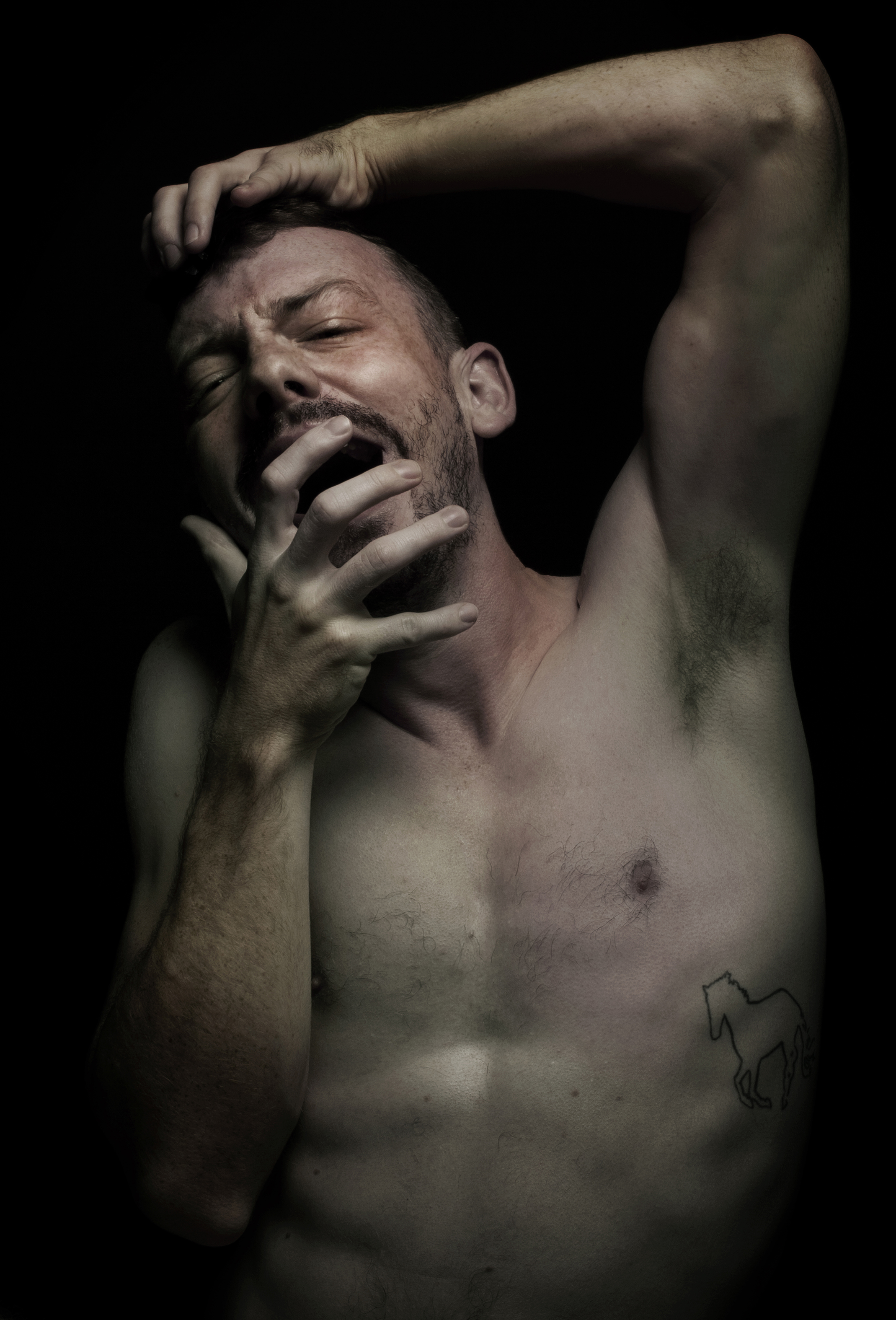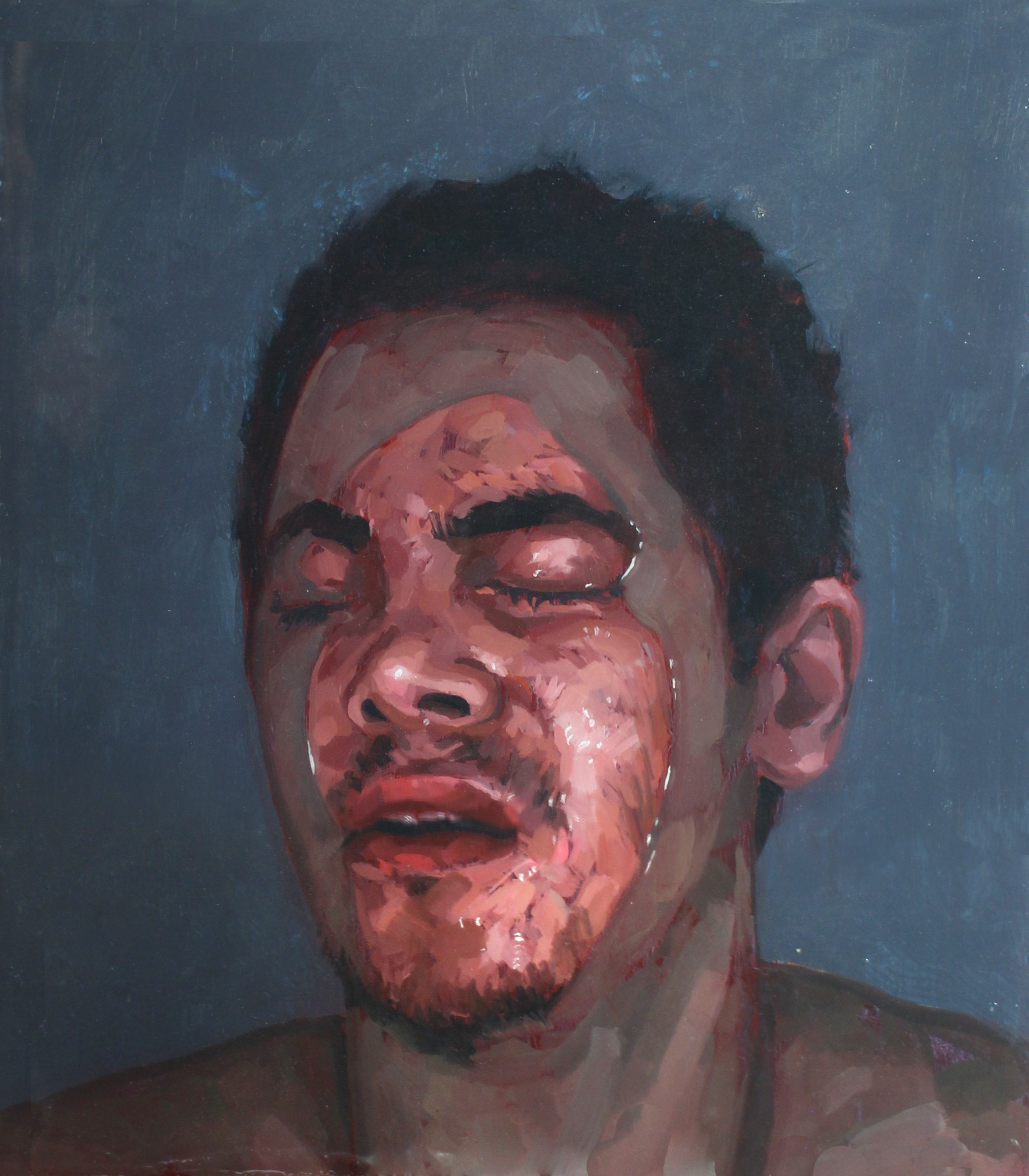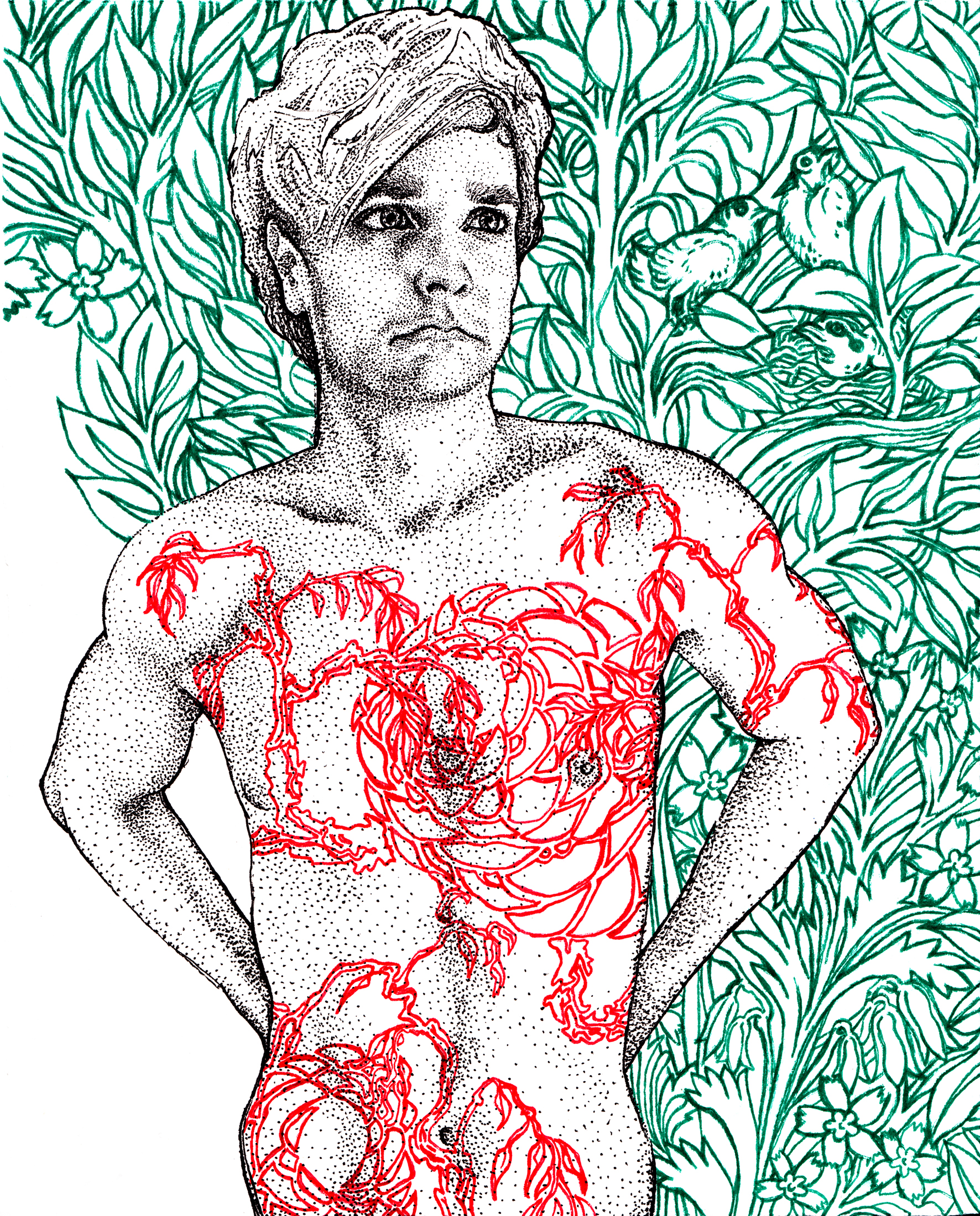 Fair is Foul and Foul is Fair
Showing at Turner Galleries Perth, 16 October-14 November, 2015
Participating artists: Abdul Abdullah, David Charles Collins, and Andrew Nicholls
Project curator: Andrew Nicholls
Image: Fair is Foul and Foul is Fair, Andrew Nicholls, archival inkjet print on Ilford paper, 80 x 178 cm, 2015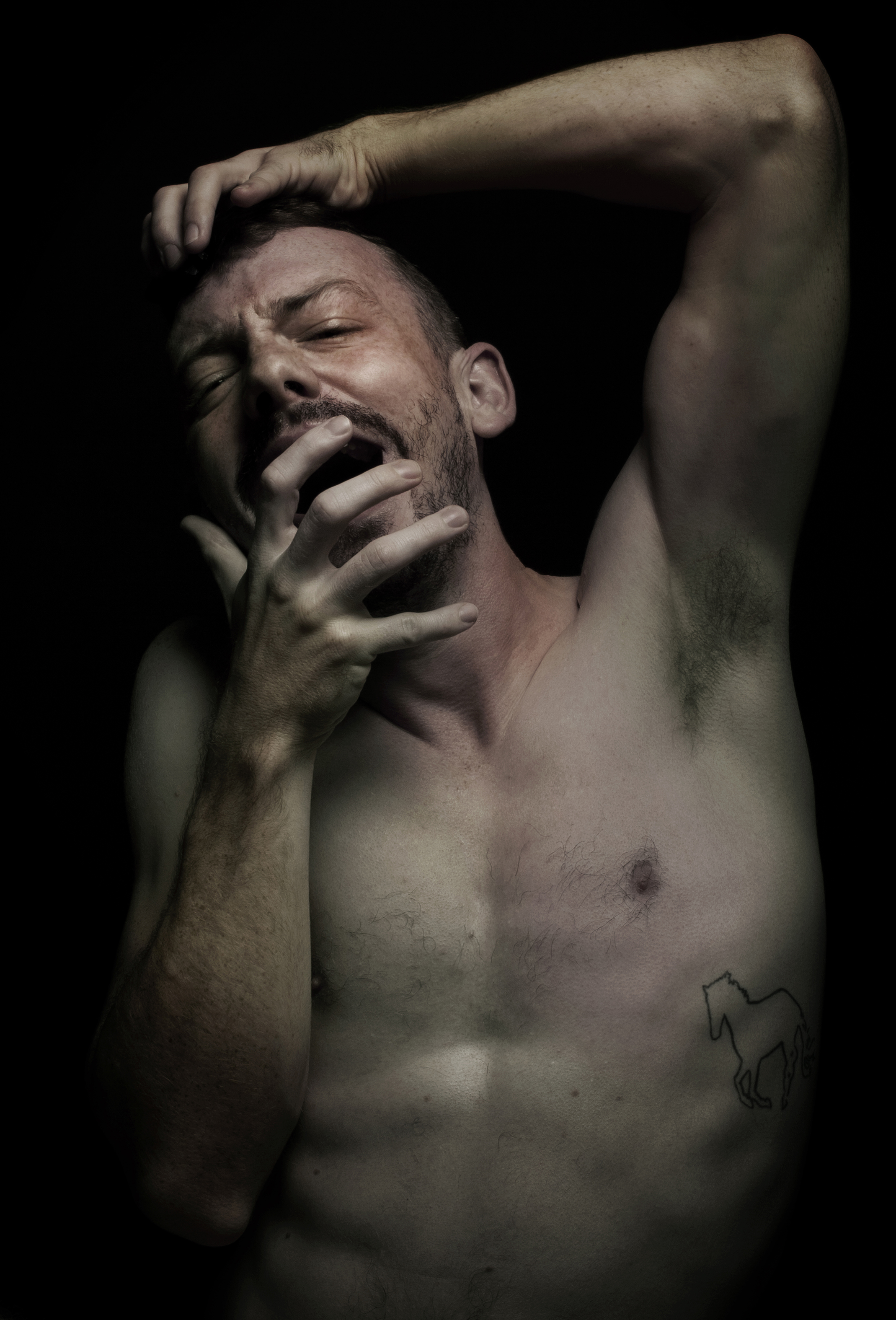 Fair is Foul and Foul is Fair
Fair is Foul and Foul is Fair brings together the work of three Perth-born artists drawing inspiration from the works of William Shakespeare, 400 years after his death. The exhibition comprises drawings, paintings and photography created in Perth, Sydney and Italy since 2008.
Image: Robin Goodfellow, David Charles Collins, giclee fine art print on Gilford gold fibre, 110 x 74 cm, 2015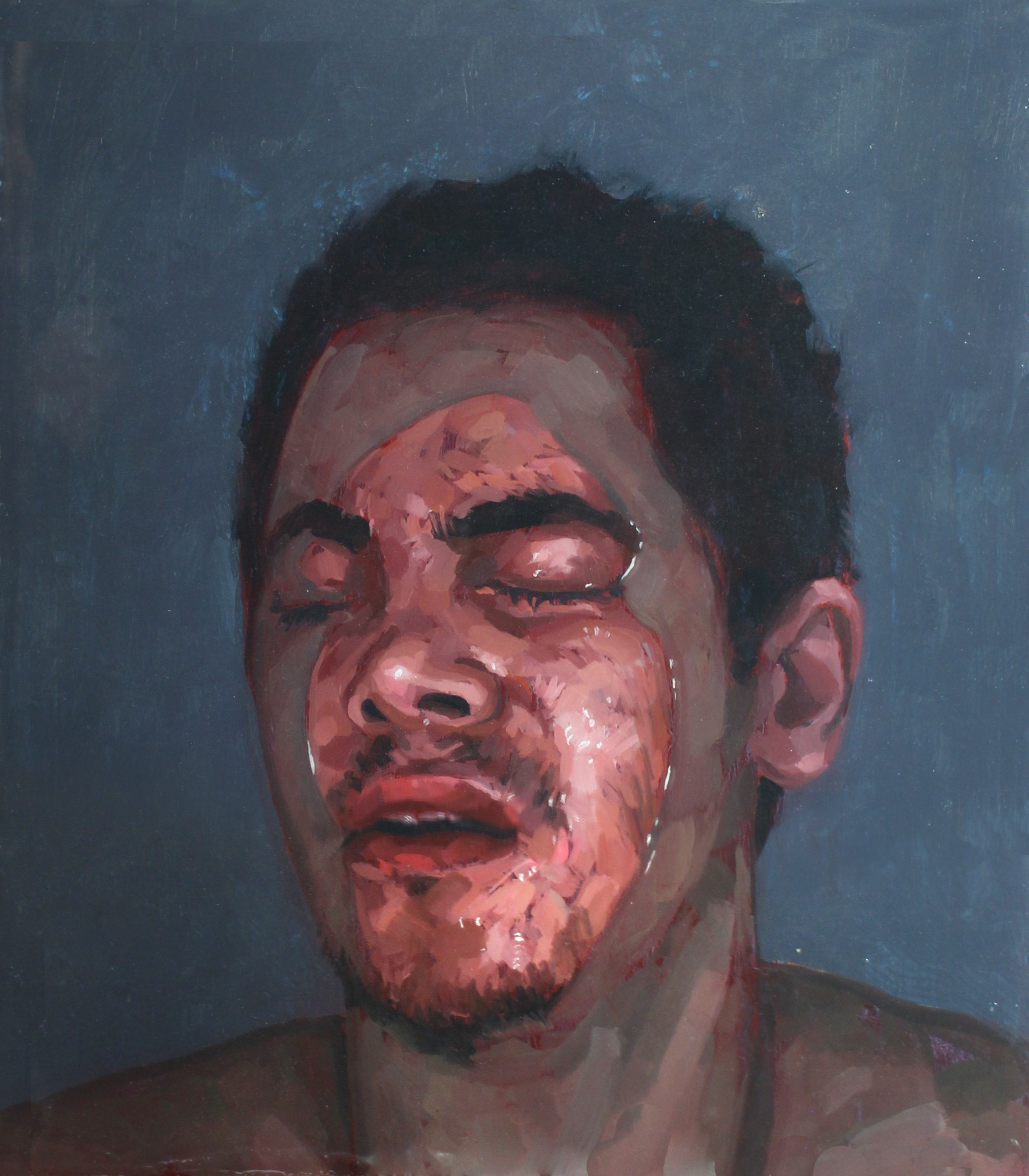 Fair is Foul and Foul is Fair
The exhibition title is the opening line of Macbeth, chanted by the three witches to establish the play's atmosphere of violent chaos, in which the natural order is disrupted with cataclysmic consequences. In this context, it refers to each artists' use of extravagant and opulent aesthetics to explore dark subject matter, drawing their audience in through seemingly-playful or indlugent visual excess before making critical commentary on marginalisation, prejudice, privilege, or the inevitability of death.
Image: Self-Portrait as Ophelia Study 2, Abdul Abdullah, oil on board, 40 x 35 cm, 2015
View of installation at Turner Galleries
Fair is Foul and Foul is Fair
Venus and Adonis Frieze (detail), Andrew Nicholls, archival ink pen on watercolour paper, 10 panels, each 76 x 57 cm, 2008-2015
View of installation at Turner Galleries
Works by Andrew Nicholls and Abdul Abdullah
Fair is Foul and Foul is Fair
Green and Gold, Abdul Abdullah, c type photograph, 100 x 80cm, 2013
View of installation at Turner Galleries
Works by David Charles Collins and Andrew Nicholls
Fair is Foul and Foul is Fair
Love in Idleness, David Charles Collins, giclee fine art print on Gilford gold fibre, 110 x 74 cm, 2015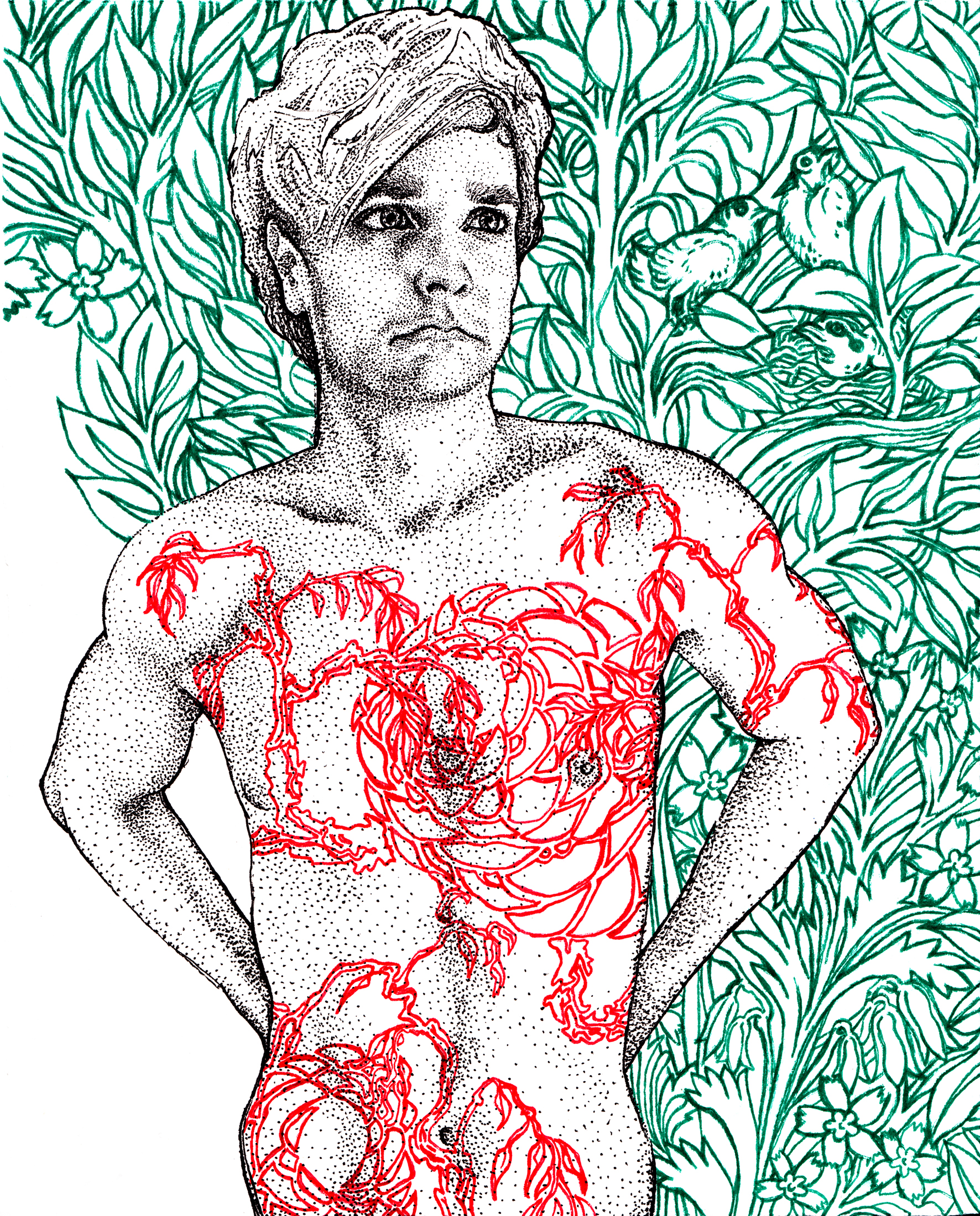 Fair is Foul and Foul is Fair
Ariel, Andrew Nicholls, archival ink pen on watercolour paper, 25.5 x 20.5 cm, 2013
Fair is Foul and Foul is Fair
All that was mine is Silvia, Andrew Nicholls, archival inkjet print on Ilford paper, 80 x 120 cm, 2015